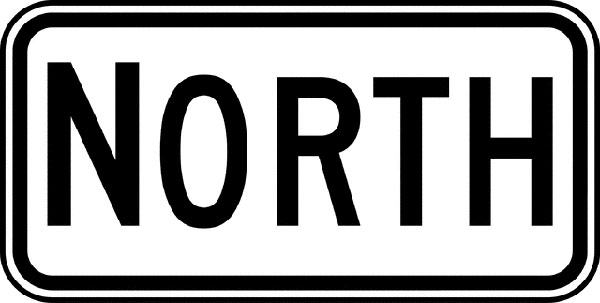 A recent study by Direct Line for Business has revealed that the North of England is less populated by tradespeople than in the South.  In fact, the new analysis has shown that Yorkshire & Humber and the North East have some of the lowest numbers of tradespeople in the UK. This means that your skills are vital to meeting the needs of your customers.
Even though throughout Yorkshire & Humber there are 11,120 trades men and women, this equates to about 213 households per tradesperson, the North East has 3,935 tradespeople which is equates to 305 households per installer.  In comparison there are just 131 households per tradesperson in London (26,705 in total) and about 138 households per tradesperson in the South East (27,515)  – meaning homeowners are crying out for qualified trade professionals throughout the North.
With the tradespeople per household ratio dwindling in the North, it is evident that there is a need for more skilled professionals to level out the playing field. At the moment those in the plumbing, heating and electrical professions are benefiting from more business in the North as they are in more demand – this could also mean that there is a gap in the market for new qualified professionals.
If you are a Northern tradesperson…
If you are a tradesperson living in the North you might be benefiting from more business than your Southern counterparts, in order to ensure you keep your customers satisfied and to fight new competition, it is vital for you to stay on top of your game.
Why not top up your existing skills with one of our industry leading HETAS or LOGIC courses, so you can ensure your skills are up-to-date and in keeping with the latest Building Regulations and Standards? From learning about the installation of solid fuel technologies to fitting low carbon heat pumps you can keep up with demand by offering your customers a whole host of services.
If you are looking to become a tradesperson in the North…
Now is as good a time as any! If you're based in the North, there are households crying out for more trades people to meet the same density of London and the South East. By learning a skill that is in high demand you can be more confident in finding work and boost your career in which ever field you choose. Our HETAS portfolio caters for trainees at most stages of their career, so if you're looking to trade as a solid fuel, wet appliance or biomass technology installer, you've come to the right place, check out our courses.