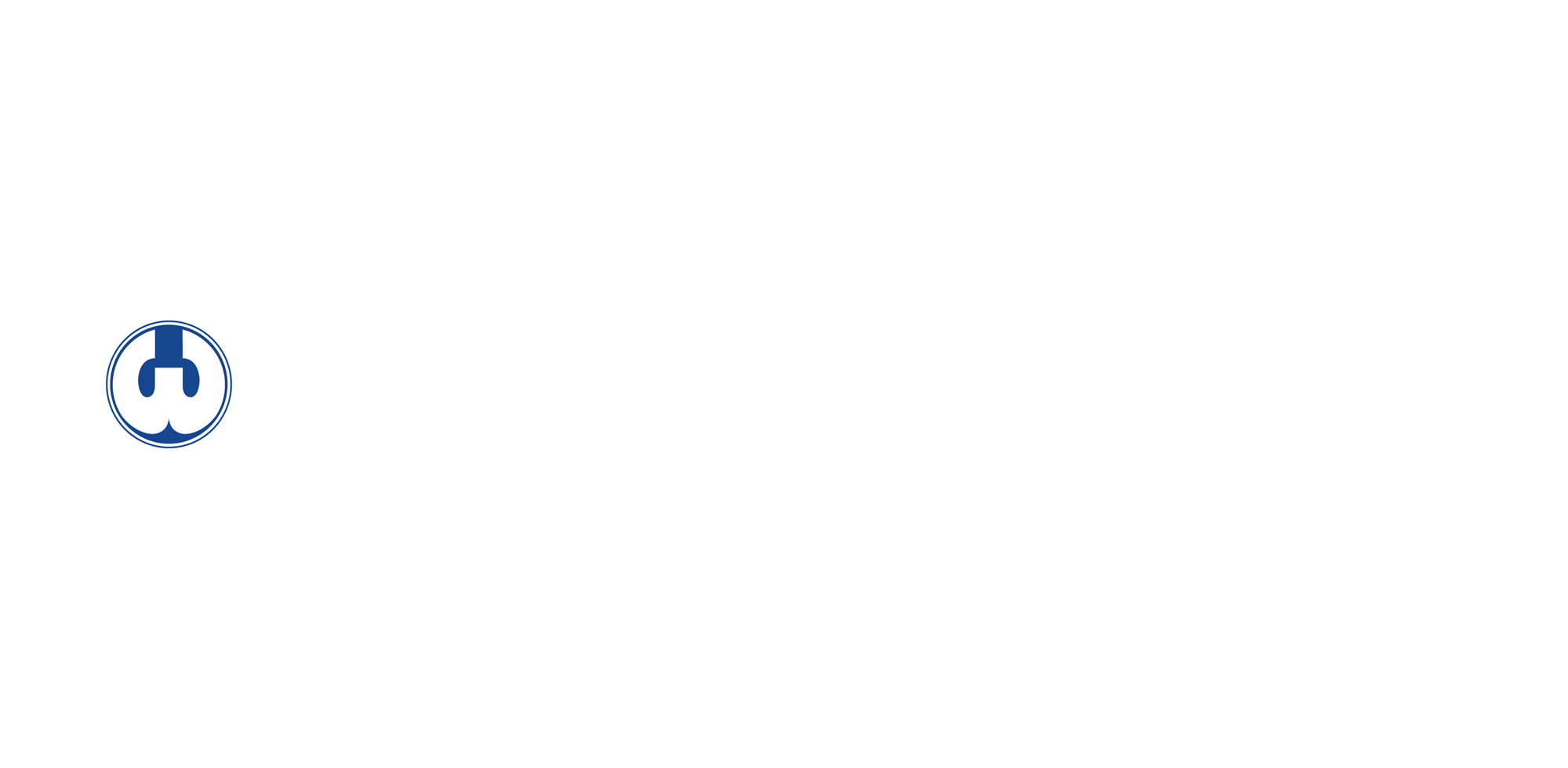 Who we are?
Waxman Training Academy Ltd is a purpose-built training hub that provides high-quality training to help candidates work towards accreditations in the installation of solid fuel and EV charging technologies. We have solid relationships with both HETAS and City & Guilds amongst other recognised awarding bodies and ensure that all of our course content is continuously updated in line with the latest industry guidelines.
What we do?
At Waxman Training Academy, we offer a wide range of courses from our 'Foundation to Installer' course to help kickstart your career in solid fuels, to three-day intense programs for advanced installers. We also offer refresher courses which all practising installers should take every five years to help top up their knowledge, and ensure work carried out adheres to the latest industry requirements. Whichever stage you're at in your career, visit our course list to find the best course for you.
Our Facilities
Working with some of the world's leading industry specialists, Waxman Training Academy offers a wide range of both theory-based and practical hands-on training courses to prepare you for future installations. Our purpose built facilities house a full classroom environment, and for chimney and flue installations – an in-house rooftop rig and live stove models. For us, quality is paramount, not only in the training that is offered but throughout the whole Waxman Training Academy experience.
About HETAS
HETAS is the official body recognised by Government to approve biomass and solid fuel domestic heating appliances, fuels and services – including the registration of competent installers and servicing businesses. Waxman Training Academy Ltd has a HETAS centre status.